We Believe in Quality
Farm to Table
At Aird Family Farm, we eat the food that we grow so we work hard and take extra care in everything we do. Raising our animals with respect and the utmost care is a decision that comes naturally.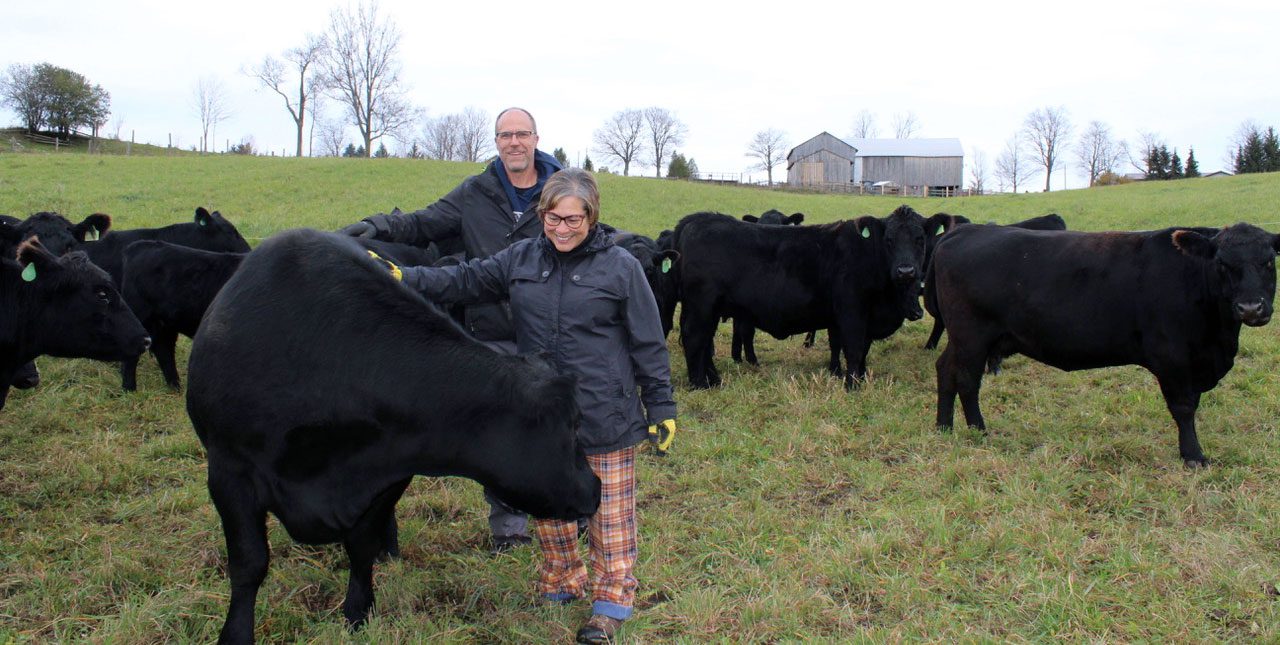 Aird Family Farm has remained a family owned operation over a span of 5 generations. Established in 1885 we continue to be committed to producing natural and sustainable food. From our maple syrup and vegetables to our laying hens and meat chickens to our purebred Black Angus beef, we take pride in offering farm to table options to our community. At our farm, our animals are provided with lots of space to roam freely. Our cattle are pastured from May to November and for the winter months, they are given areas to rest indoors with fresh straw bedding. All our chickens are given grassed areas to spend their days during the warm months. Throughout the rest of the year, they are allowed to roam the barnyard with the cattle. At night they return to their coop where they are protected from predators.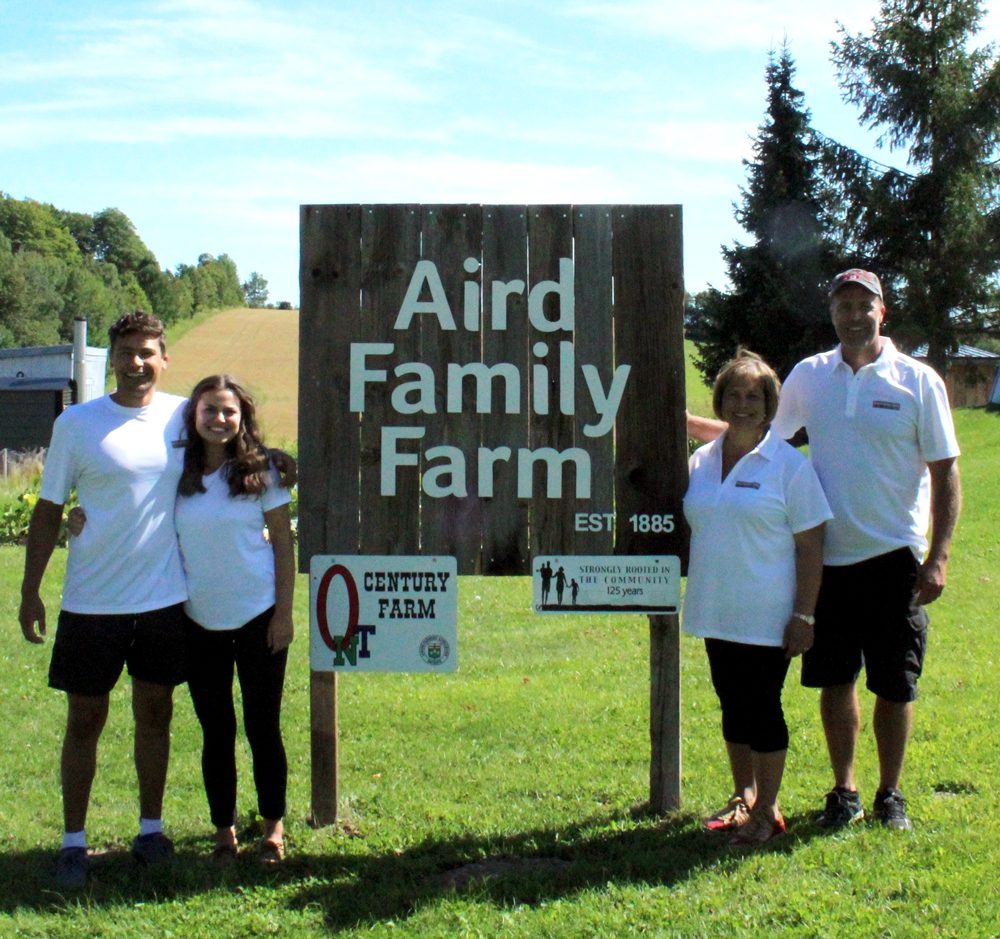 testimonials
"Five Stars!"
"
The absolute best chicken, eggs and beef we've ever had. I was lucky enough to get a tour of the farm and it was wonderful to see so many lovingly cared for and beautifully healthy animals! Thank you for the work you are doing Aird Family Farm!
– Crystal Boyd-Stofleth
"
No more dyed chemically modified steroid filled grocery store meat for us! It's Aird Family Farm meat for our family!
– Justine Jim Rutherford
"
Picked up some amazing maple syrup yesterday to make Maple Baked Beans. They turned out delicious. I may have tasted a teaspoon or three of the syrup.
– Theresa Harding
Location
10481 Community Centre Rd (12.14 mi)
Baltimore Ontario K0K 1C0
Winter Hours
Tuesday Wednesday Friday:
10:00 - 4:00pm
Saturday:
10:00 - 2:00pm
Closed Sunday, Monday, Thursday

Summer Hours
Tuesday Wednesday & Friday:
10:00 - 6:00pm
Saturday:
10:00 - 4:00pm
Closed Sunday, Monday, Thursday

© 2020 Aird Family Farm. All Rights Reserved.